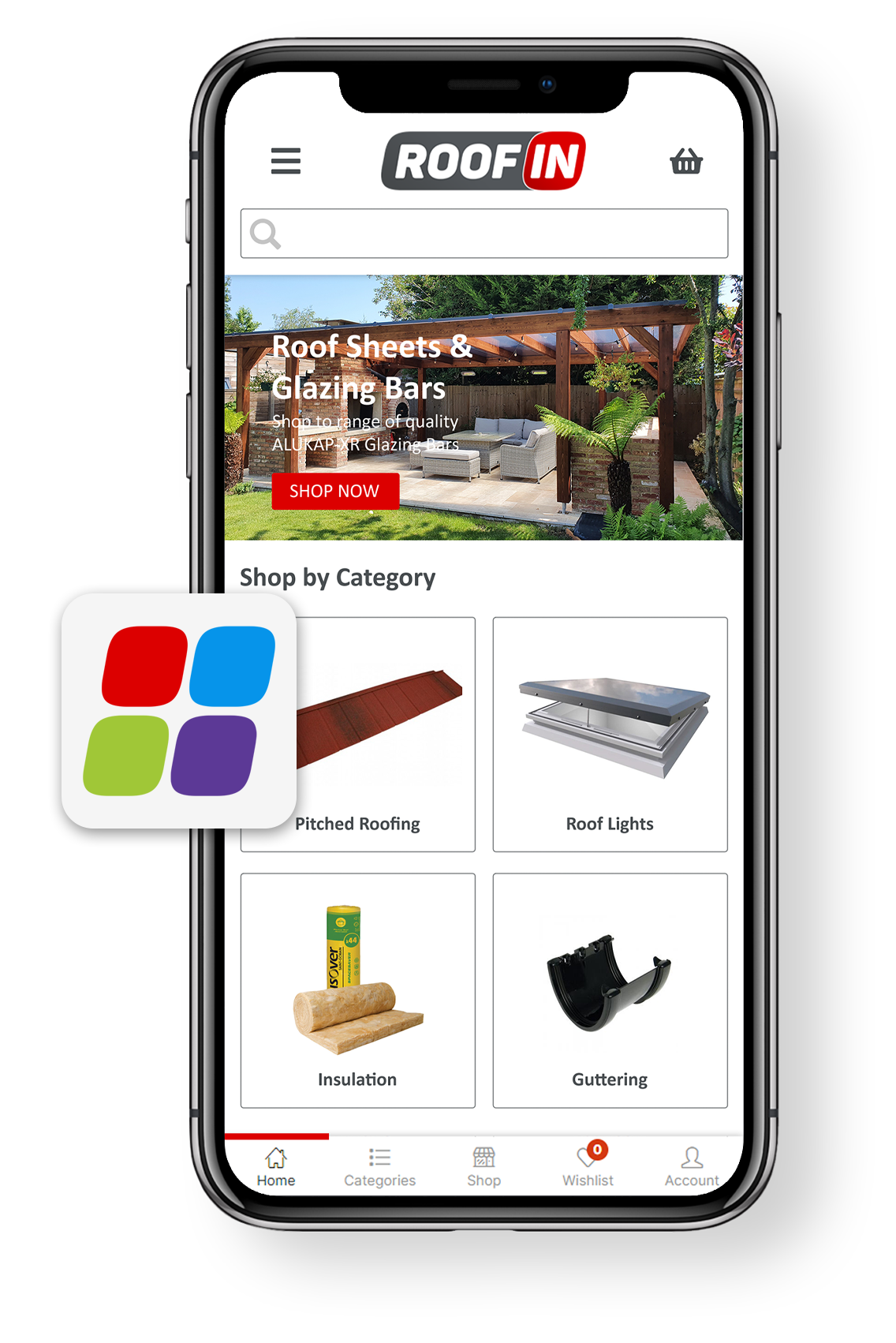 Our Online Stores
Shop 1000's of brands via our industry focused online stores
Roofin Online Store
Our first eCommerce website, launched in 2015 and the one that started the Buildin Stores journey, offering a range of roofing products for DIY & trade.
Plumin Online Store
Plumin was launched in 2022 off the success of the Roofin Online Store, this website offers an ever expanding range of plumbing and drainage supplier.
Gardenin Online Store
Gardenin was our next website, launched in 2022, and offers a range of gardening and landscaping suppliers, such as fencing, aggregates & more.
What Our Customers Say
Check out some of our excellent customer reviews
Want to become a supplier?
We work with many industry leading brands…
We currently offer 1000's of products from many well respected and industry leading brands, and we're always looking to expand our product range. So if you are a manufacturer or brand then please get in touch as we'll be happy to hear from you.